MIJUMI ART GALLERY
---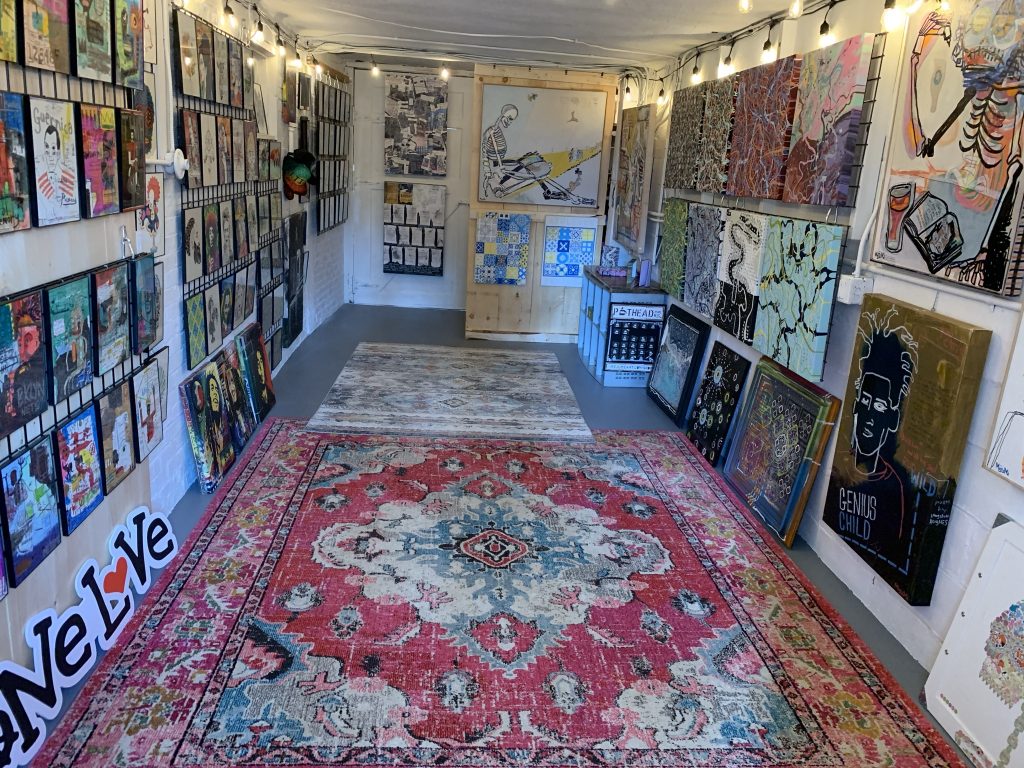 The MIJUMI Art Gallery is in the garage of a 1930's carriage house in Enfield, CT.
The old walls have been given a fresh coat of paint and covered by over 100 pieces of artwork.
Stop in for a visit, take in a piece of my mind and take home some of my latest creations.